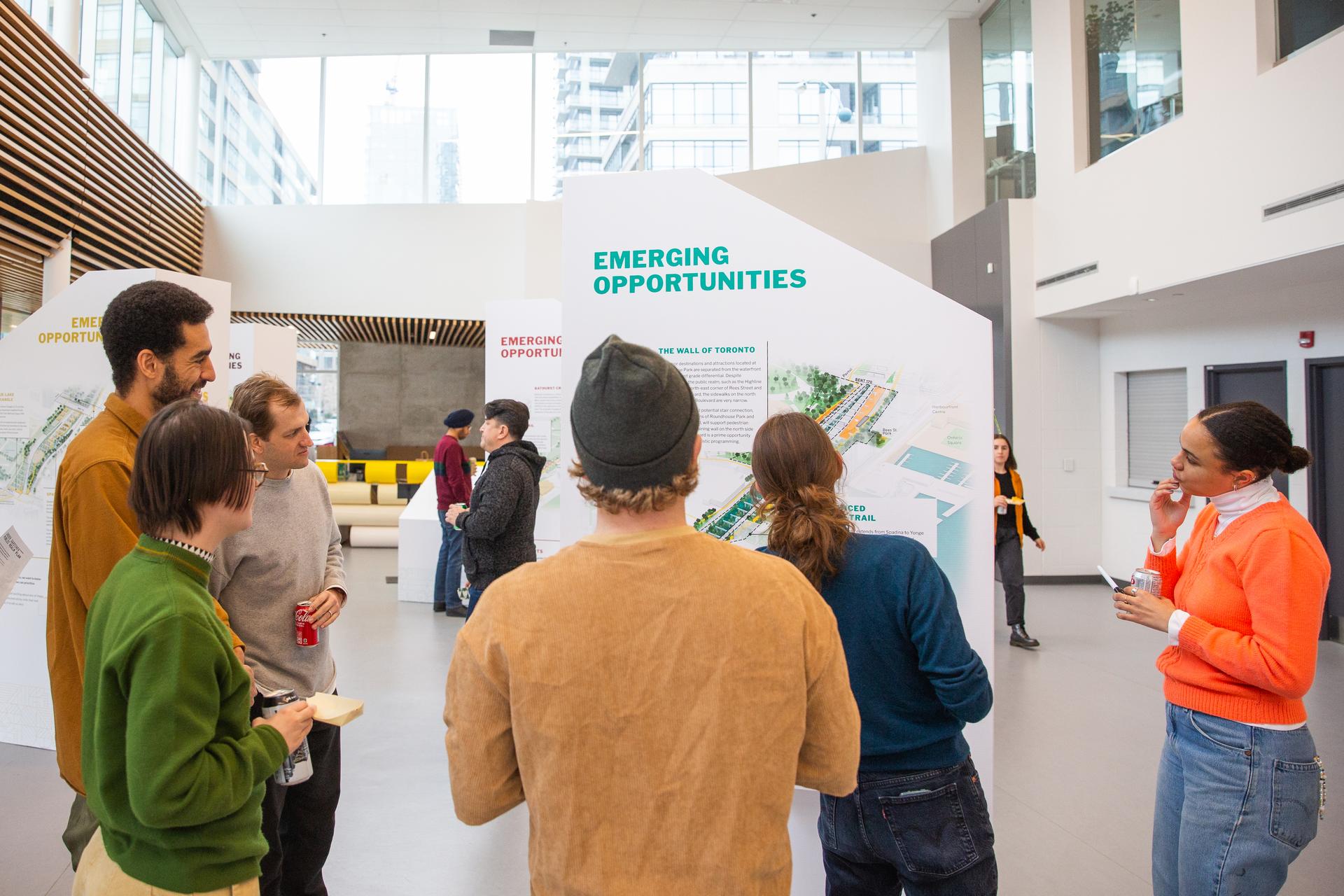 Join us for an interactive
Open House!

Following 8 months of community and stakeholder consultation, we're excited to reveal the Plan's emerging recommendations and opportunities.
Join us at an interactive, drop-in Open House at The Bentway Studio to explore how we are re-imagining the Under Gardiner together.
If you're unable to attend in person, check out the latest updates here and submit your feedback on the emerging opportunities!
The Gardiner was built to connect us.
The Gardiner Expressway is a defining feature of Toronto's landscape. As the City of Toronto works to rehabilitate the elevated expressway and bring new life to surrounding communities, there is an opportunity to reimagine how this piece of infrastructure can connect, perform, and inspire.
In partnership with the City of Toronto, The Bentway Conservancy is developing the Under Gardiner Public Realm Plan (PRP) to outline how the spaces under the Expressway can better serve our city. Assembling the Under Gardiner PRP is an inclusive process, involving multiple municipal and private stakeholders, and the public.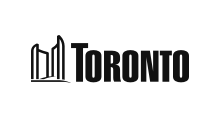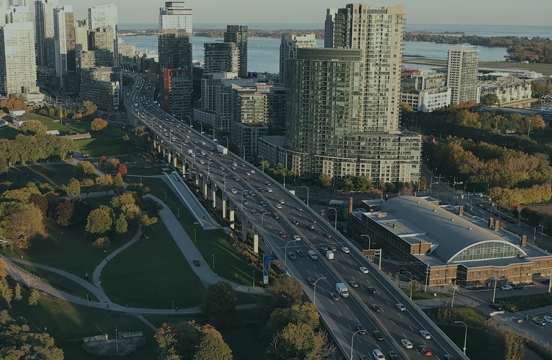 Under Gardiner Public Realm Plan
As Toronto continues to grow and the waterfront supports new residential, commercial, and cultural activities, the Under Gardiner spaces must be recognized as a vital part of the city's evolving public realm. The Under Gardiner PRP will provide guidance for spaces under, and adjacent to, the Gardiner Expressway's central elevated section between Dufferin Street and Yonge Street, as well as high-level recommendations for the eastern section between Yonge Street and the Don Valley Parkway.
An Evolving City
The Gardiner Expressway is, and will remain, a major artery for the City of Toronto. Learn more about the structure's layered histories and recent site-specific projects that allow us to see its possibilities anew.